Description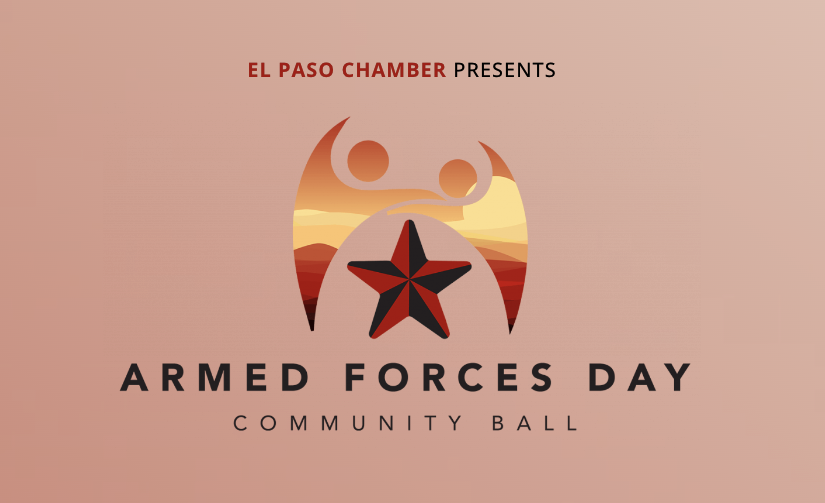 The Annual Armed Forces Day Community Ball, held each year on Armed Forces Day, brings together military and civilians throughout the community to celebrate and enjoy the unique cultures of Fort Bliss and El Paso.
This combined community and military event is hosted by the El Paso Chamber of Commerce and held in cooperation with Fort Bliss' FMWR, Destination El Paso, and the El Paso Community Foundation. Intended to be an annual celebration, this event provides an opportunity to raise funds for activities and programs which the El Paso Community, alongside service members and their families stationed at Fort Bliss, might enjoy throughout the year.
Join us as we celebrate the relationship between Fort Bliss and the El Paso Community. This Inaugural Armed Forces Day event is open to active-duty military, veterans, and community members. As the saying goes – El Paso is Fort Bliss and Fort Bliss is El Paso. Take a moment this Armed Forces Day to celebrate the uniqueness of our military community.